With a scant few days to spare [or, at least there was when I started writing this post], the Imbolc issue of The AntiCraft has arrived, full of hearty foods to sustain you while your body begs to hibernate during the coldest and greyest parts of winter.
As I said in this issue's letter, "There are plenty of plans buzzing around Headquarters right now, it's one of the things I love about the Imbolc issue, no matter how difficult it likes to make itself. January just sort of cackles with potential, doesn't it?" So tell me about your plans!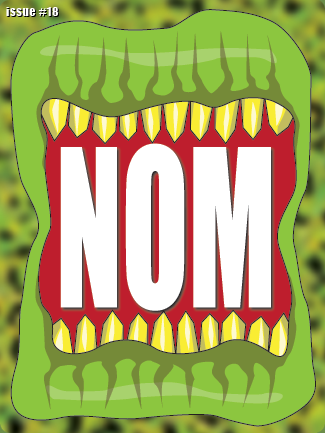 Anyway, enjoy it muchly. The Beltane issue is already 100% planned and the editors and I are about to jump in to working on it! Craziness abounds around HQ! We love it.
Kisses and craftiness,
.:Zabet
Labels: current issue, imbolc10, zabet