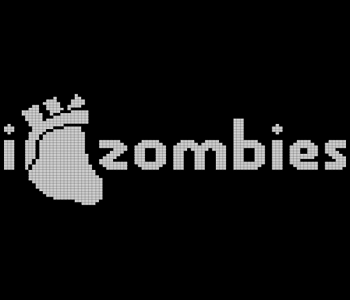 I [Heart] Zombies
Who doesn't love a shambling, mindless, rotting, hungry corpse that used to be your loved one?

Ok, other than Miss Monster...
Difficulty
Not Applicable
Download
I [Heart] Zombies chart (pdf format)
Gauge
Designed at 10 sts/inch.
Directions
Print out the chart.
Download: i [heart] zombies chart

Eat some brains.

Embellish knitting, beading, or emroidery, and let people know how you really feel.
About