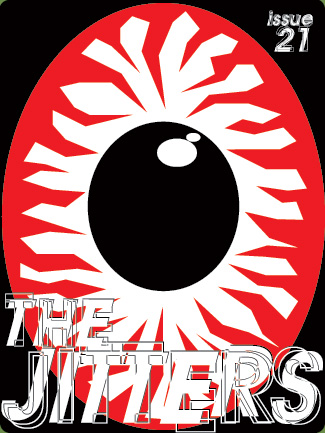 art by Zabet Stewart
If anyone is interested in what the hell we're doing, this would be the thing to read
(P.S. It updates every issue!)
Last words.
Coffee warms up even the warmest wool.
Project Details
Click here for definitions of difficulty levels.

Beatnik Breakfast
Pint
This was Zabet's dream way back when...

Bait and Switch
Bottle Short of a Six Pack
I need a cup of the brown stuff the shade of an acorn, made warm by the same source that I take my cakes from.

Café au Laine
MoonPrincess Dropout
Love coffee? Love wool ALMOST as much?


Java Jacks
Rrrrgh . . . . Burns . . . .
Sometimes a hot cup of French Roast Amaretto is just what a man needs to get him through the day.


Zucchero Jitter
Burnin' Bacon
I'd advise you to turn away now.